At work, we make heavy use of Amazon SQS message queues. We have a series of small applications which communicate via SQS. Each application reads a message from a queue, does a bit of processing, then pushes it to the next queue. This is a classic microservices pattern.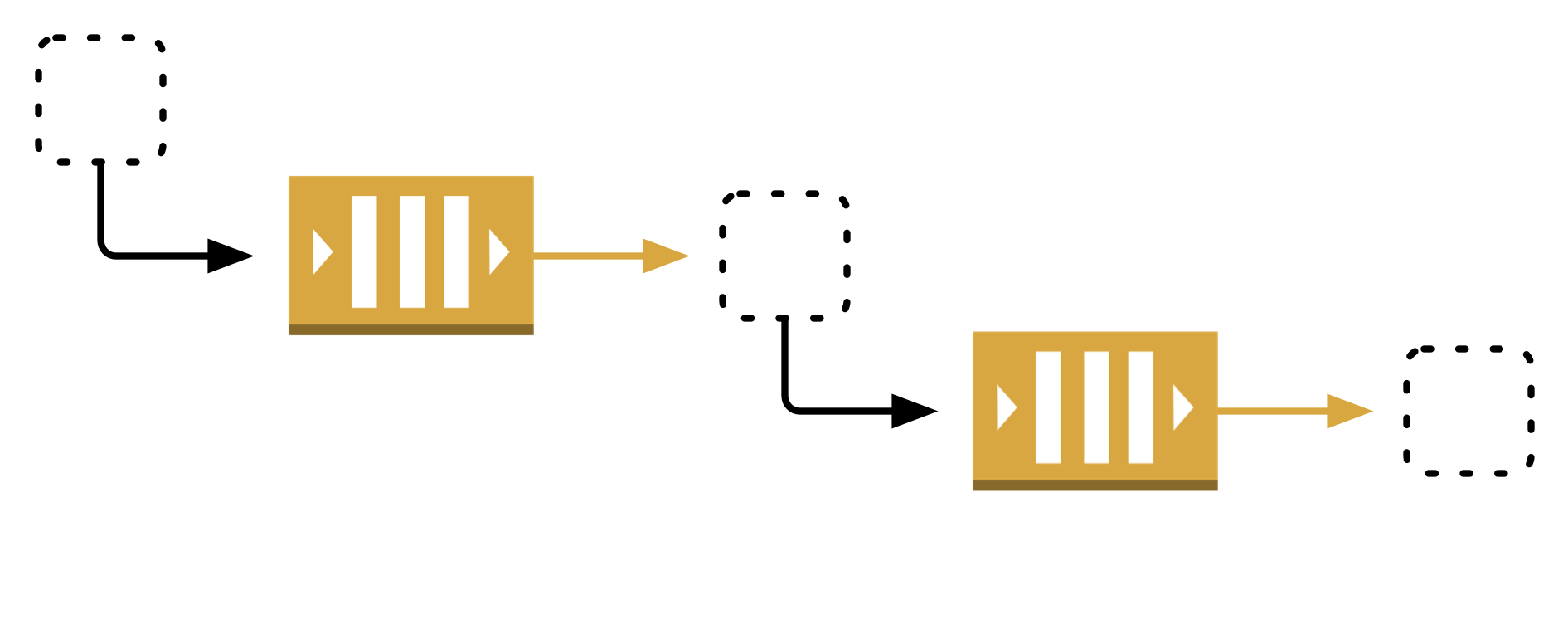 Sometimes an application fails to process a message correctly, in which case SQS can send the message to a separate dead-letter queue (DLQ). (Our Terraform module for SQS queues automatically creates and configures a DLQ for all our queues.) Sending faulty messages to a DLQ allows you to see them all in one go, rather than trying to spot the failures in your logs.
Unfortunately, the AWS Console doesn't make it very easy to go through the contents of a queue. You can see one message at a time, but this makes it hard to spot patterns or debug a large number of failures. It would be easier to have the entire queue in a local file, so we can analyse it or process every message at once. I've written a Python function to do just that, and in this post, I'll walk through how it works.